Every child is like a gift to their parents given by the god, they are the continuation of the life of their parents, they are the future of their parents. However, there are still have a group of children forgotten by their parents in our society. They are suffering discrimination and unhappy in the growth of childhood from others. We are consider lucky group from others, We should cherish everything that we had, We hope that no more children are abandoned and We hope that more people take consideration to these children.
One tree does not make a forest, Single string does not make a song.
Hope everyone joins our actions- International Song Tao Charity Foundation gives them an environment where they can grow happily.
Welcome to join us on 29.10.2017 (Sunday) 3pm together to visit Yayasan Sunbeams Home, small gifts and games will be assigned for all children!
International Song Tao Charity Foundation is a non-profit organization, in coming 10.11.2017 (Friday) we would hold a charity dinner to help raise money for the Yayasan Sunbeams Home, we hope that we can learn to be grateful to know the other side of the world,which is the dark corner that you never know.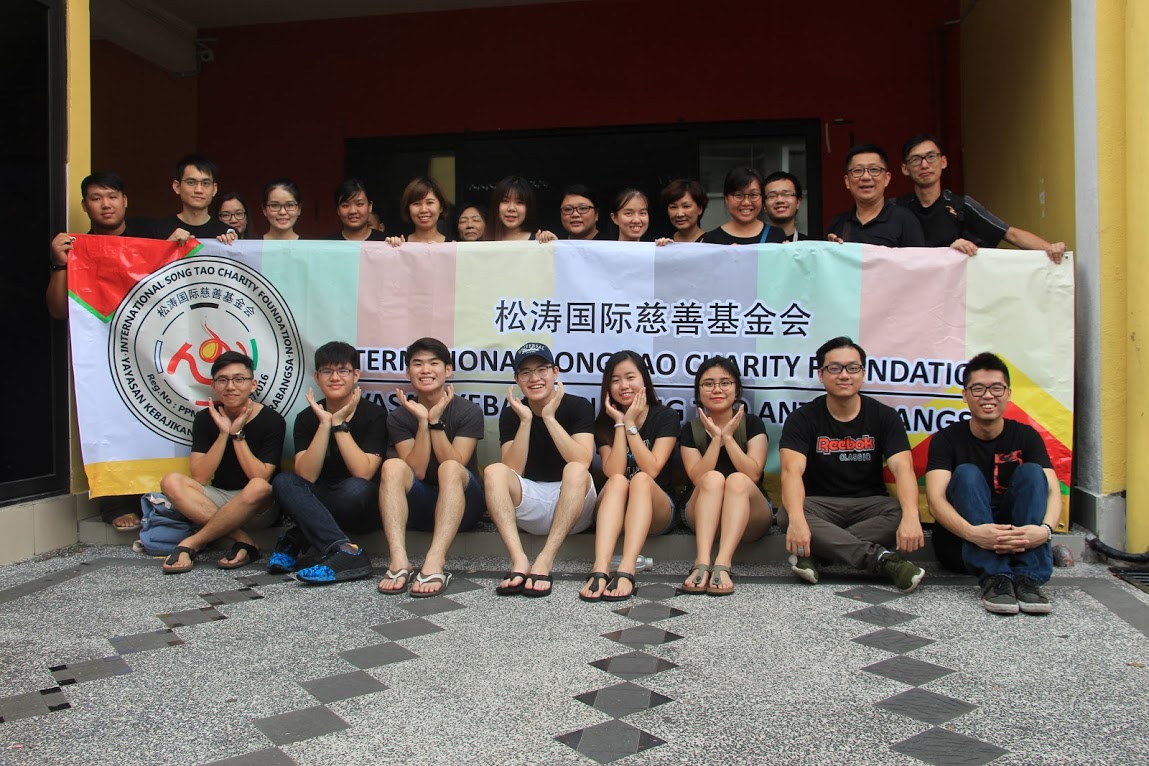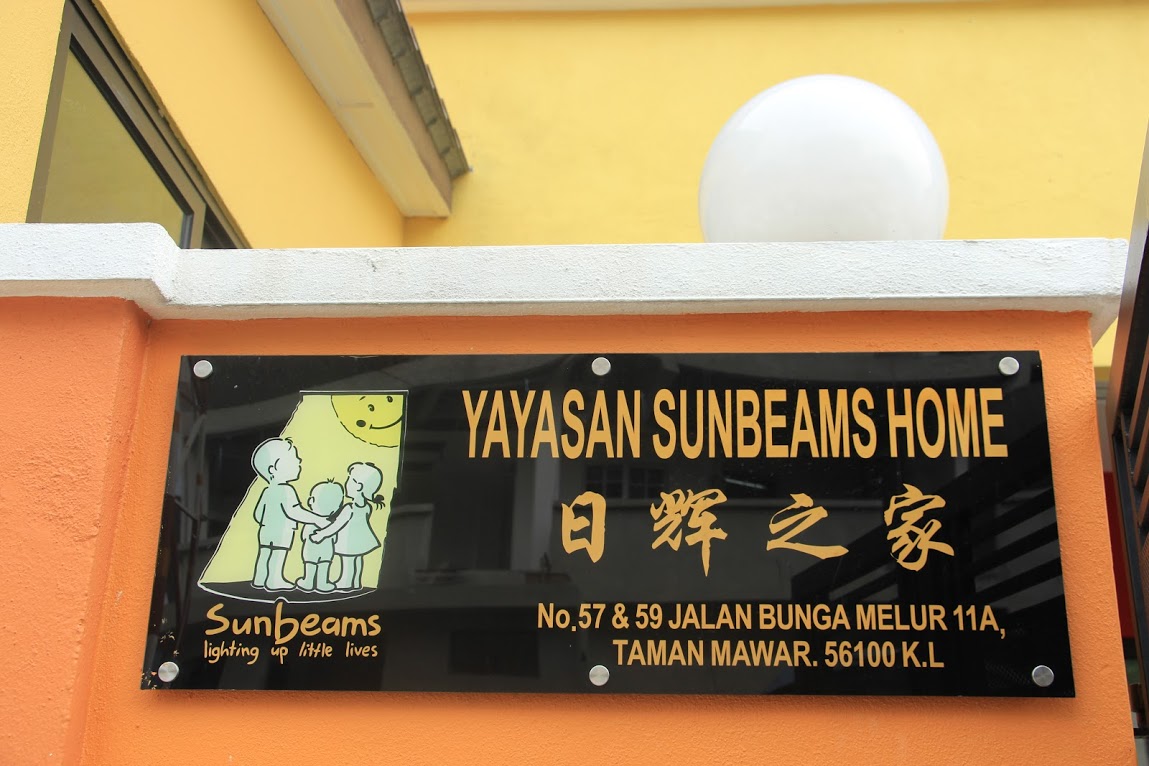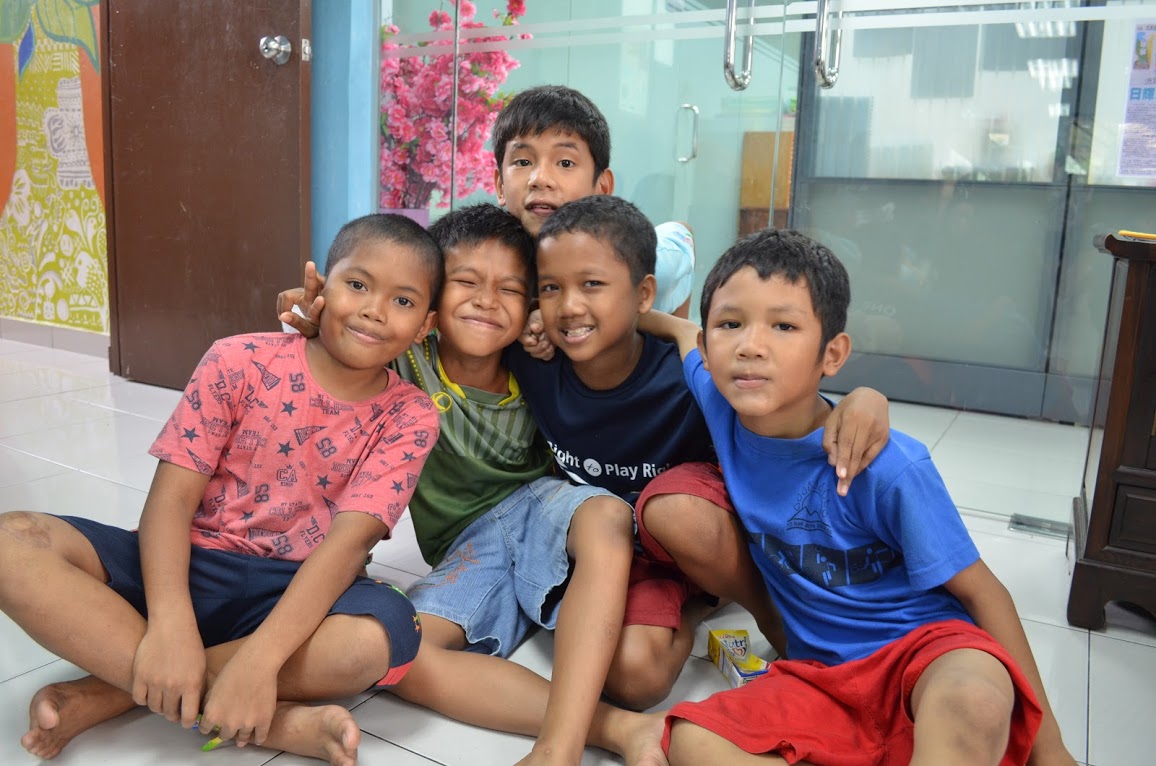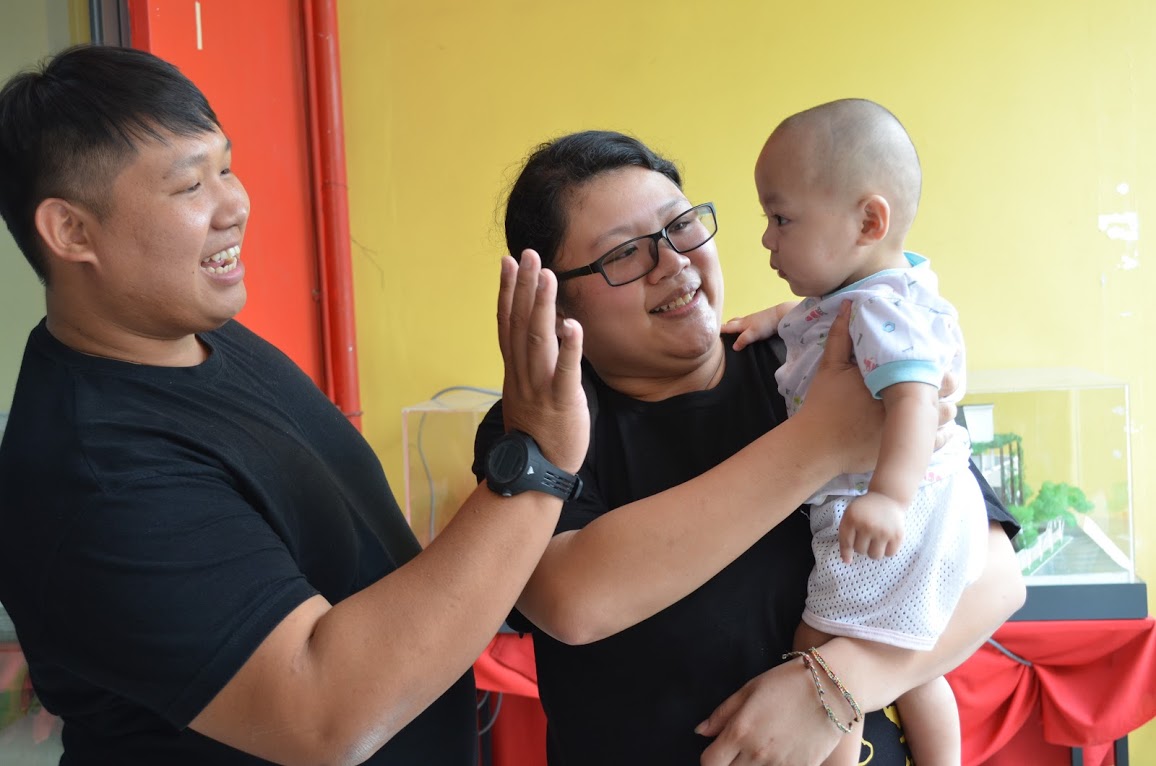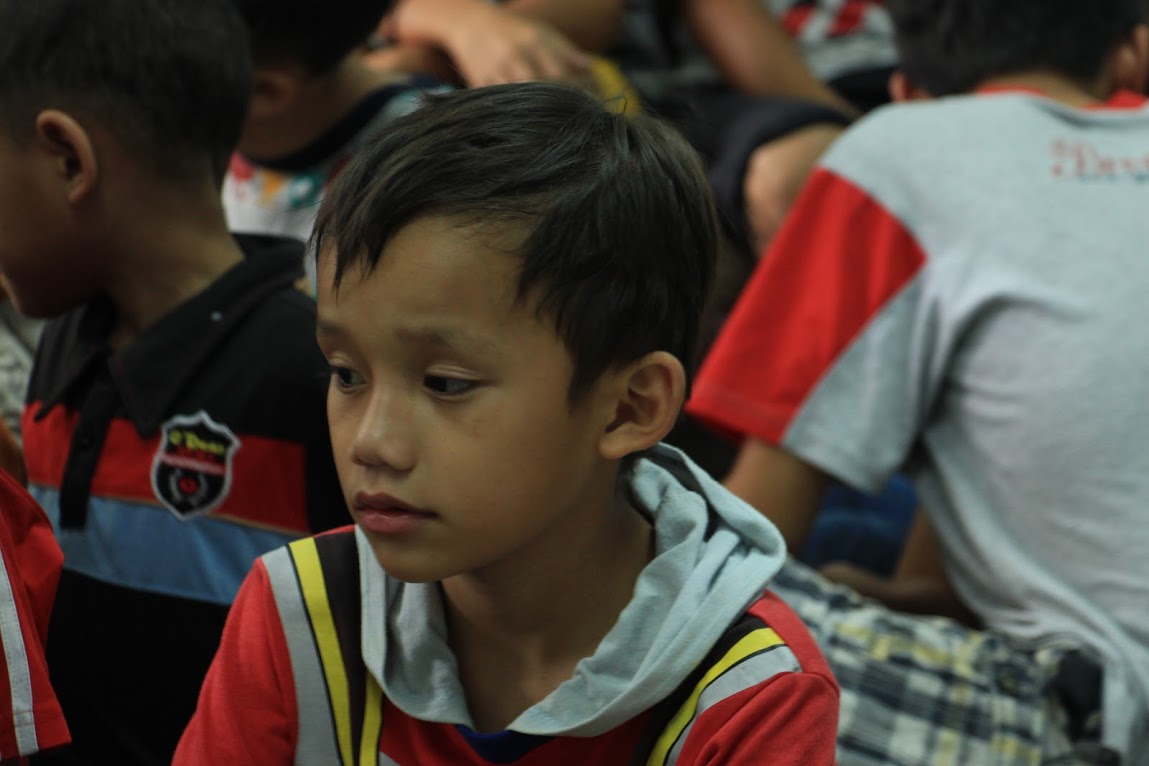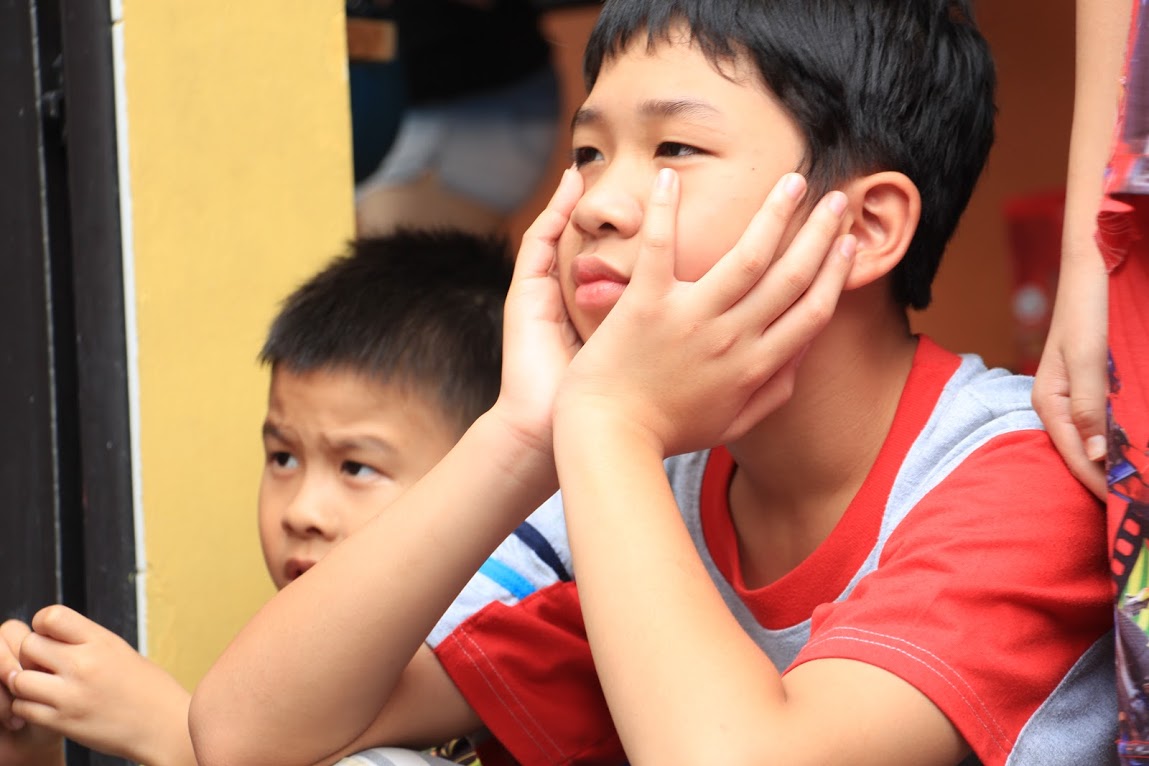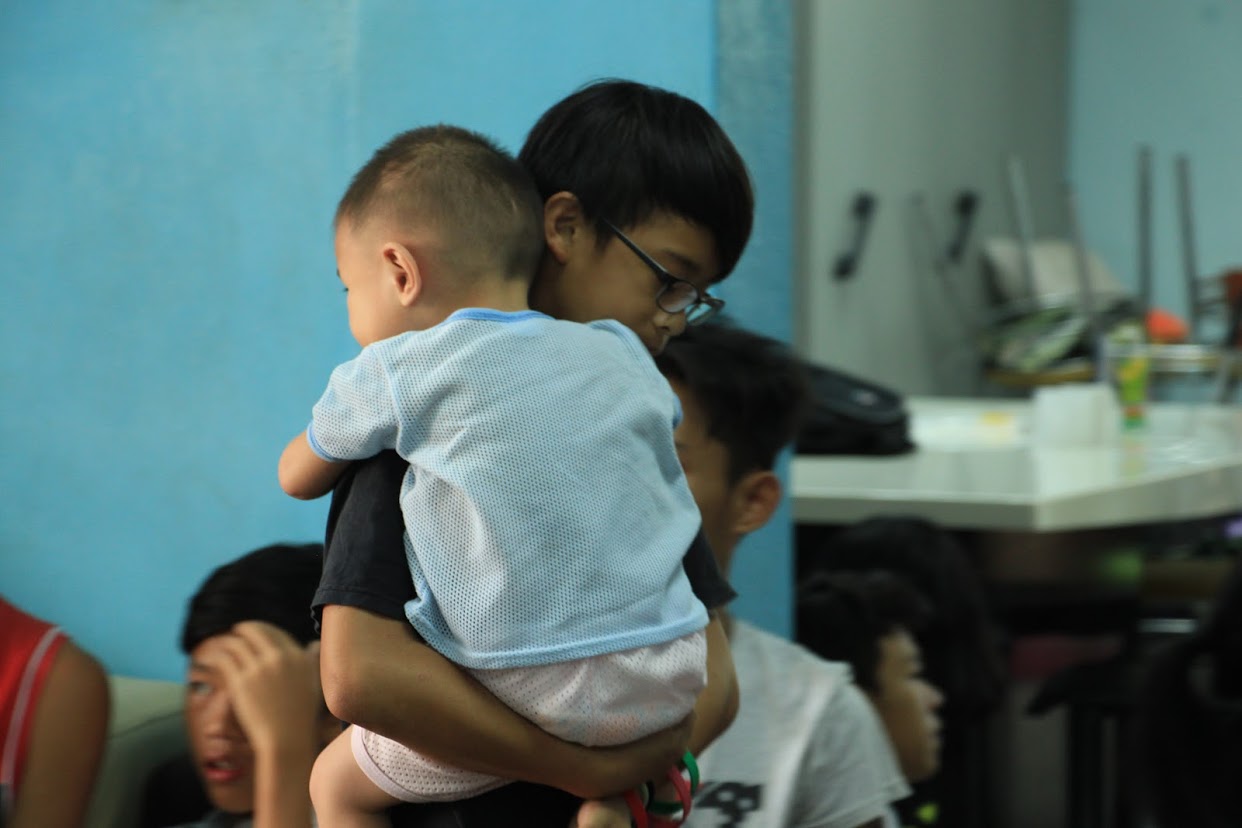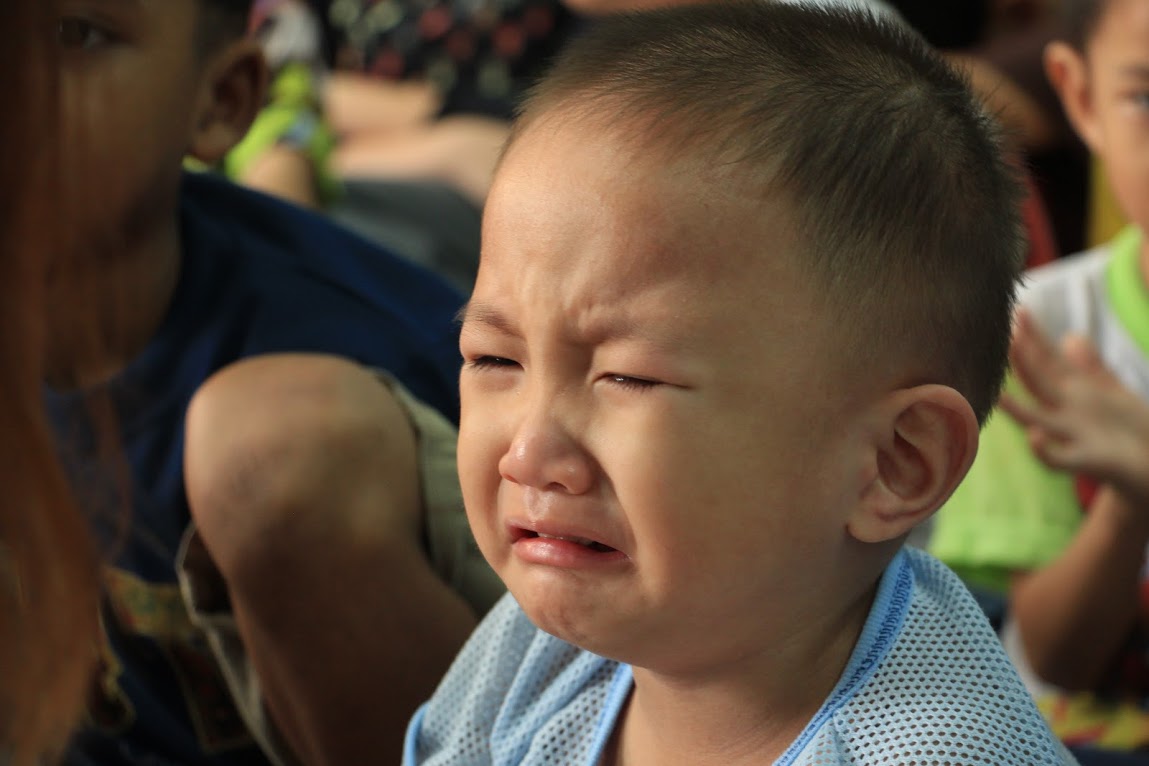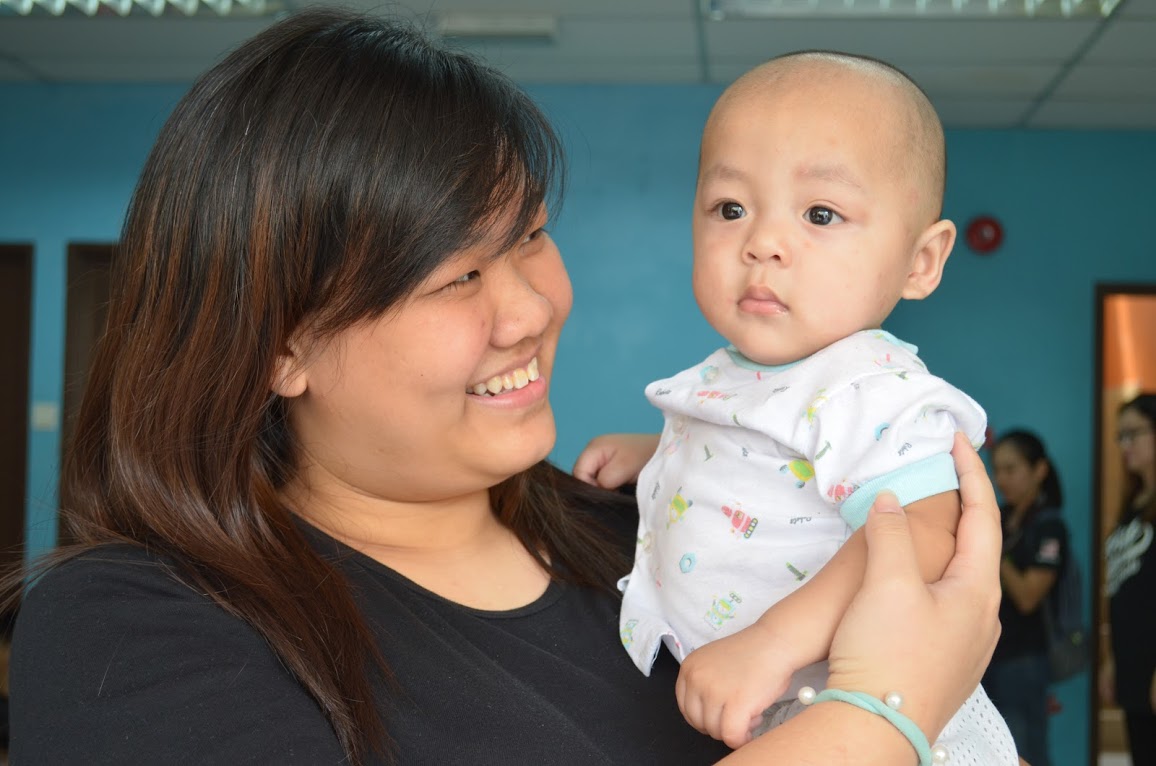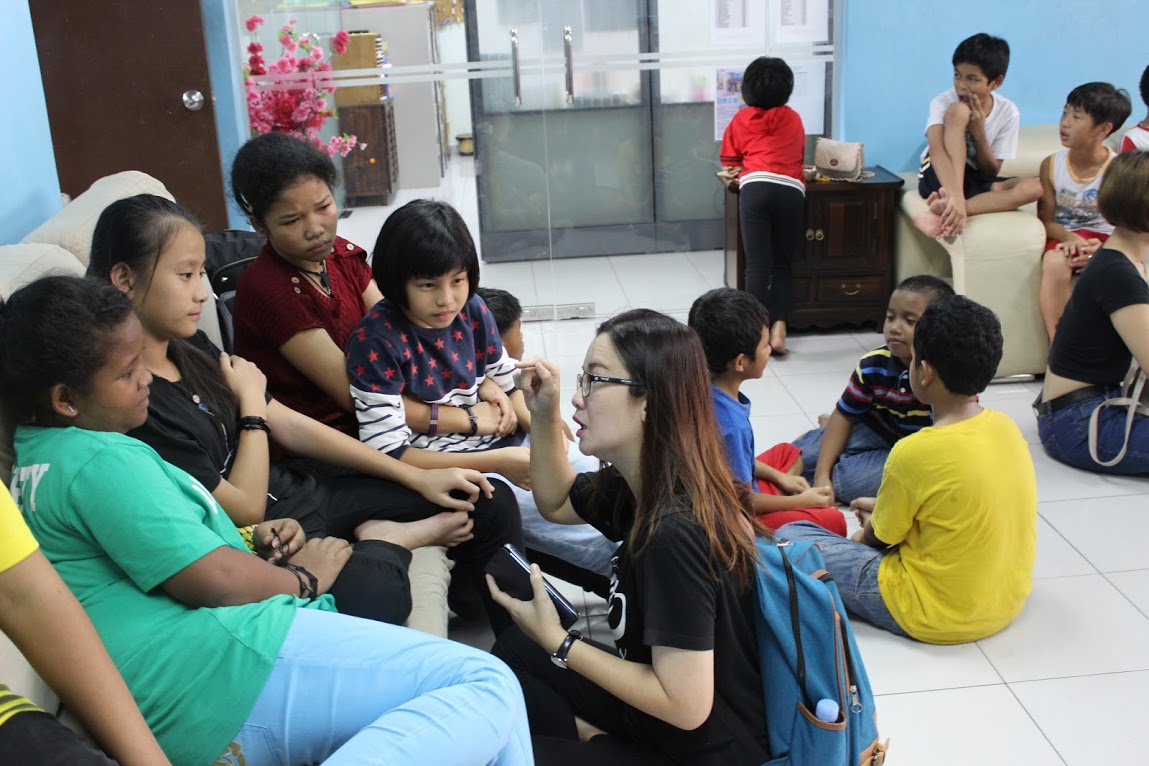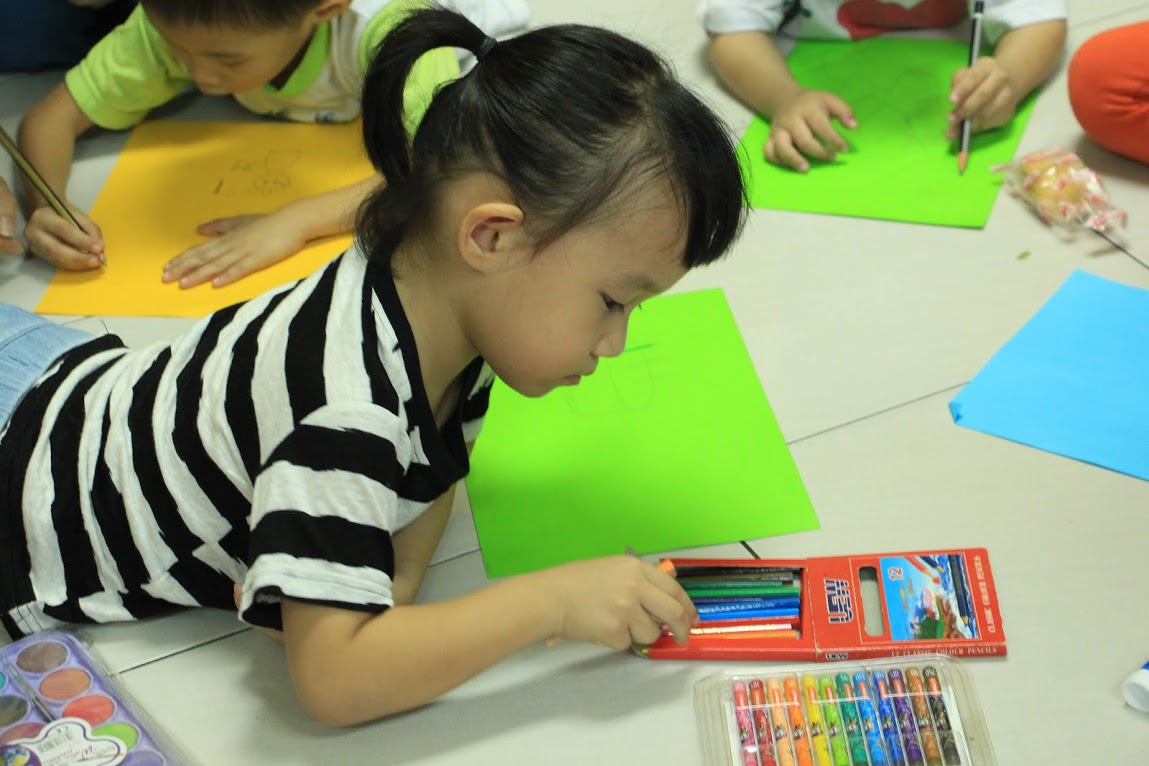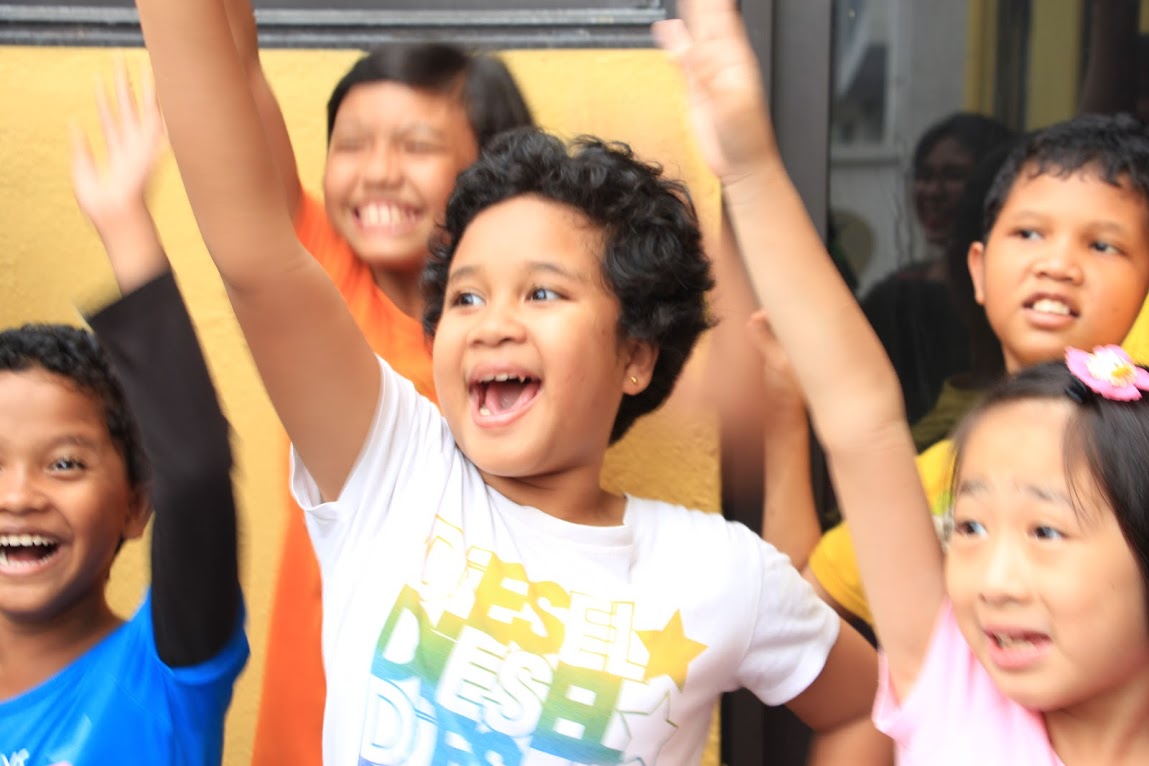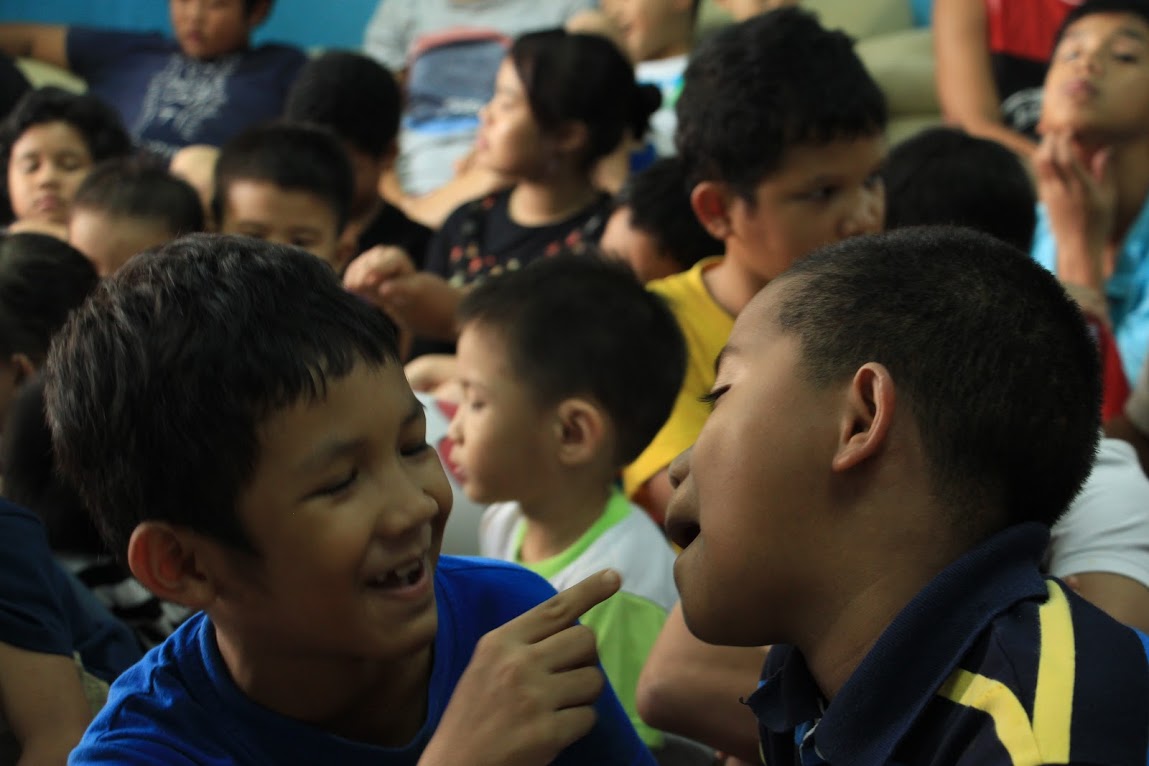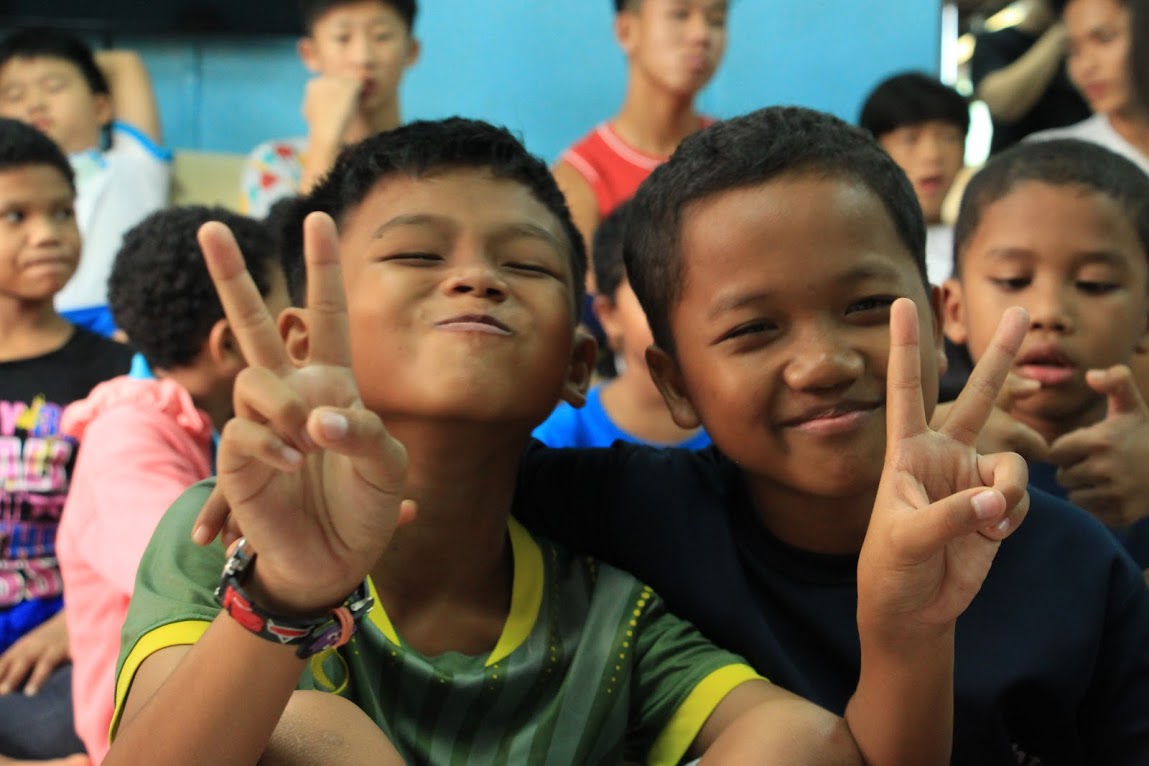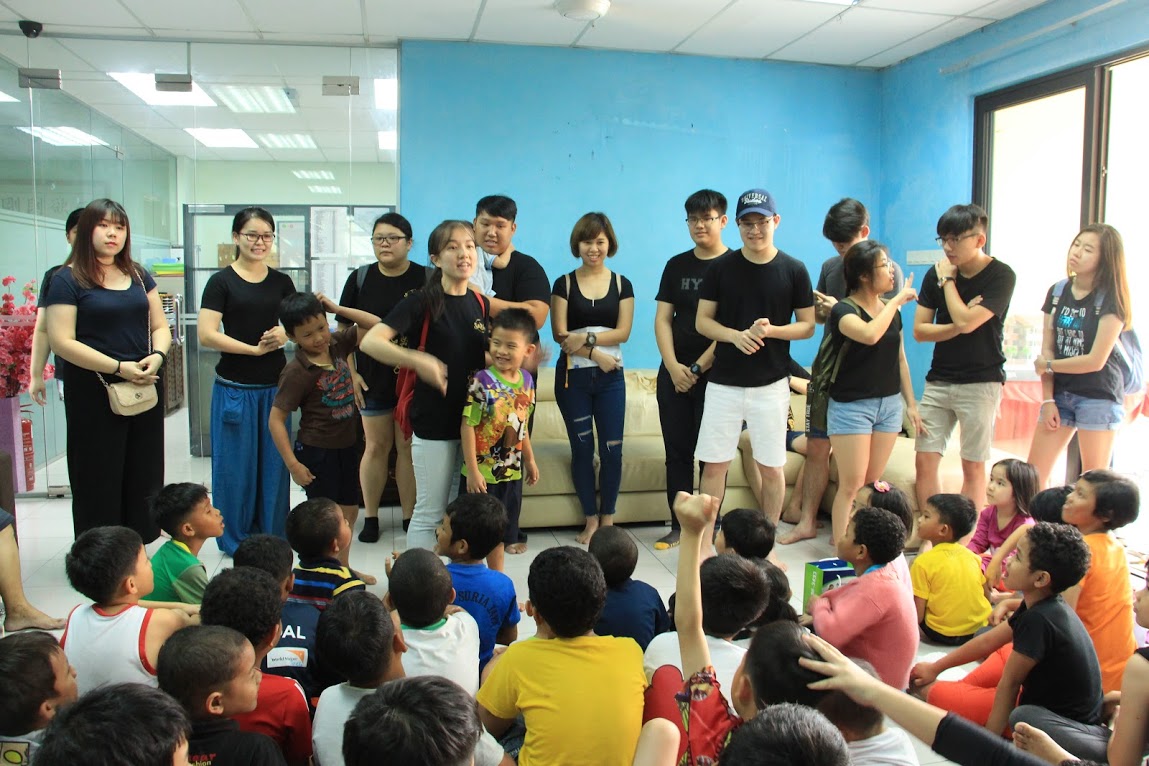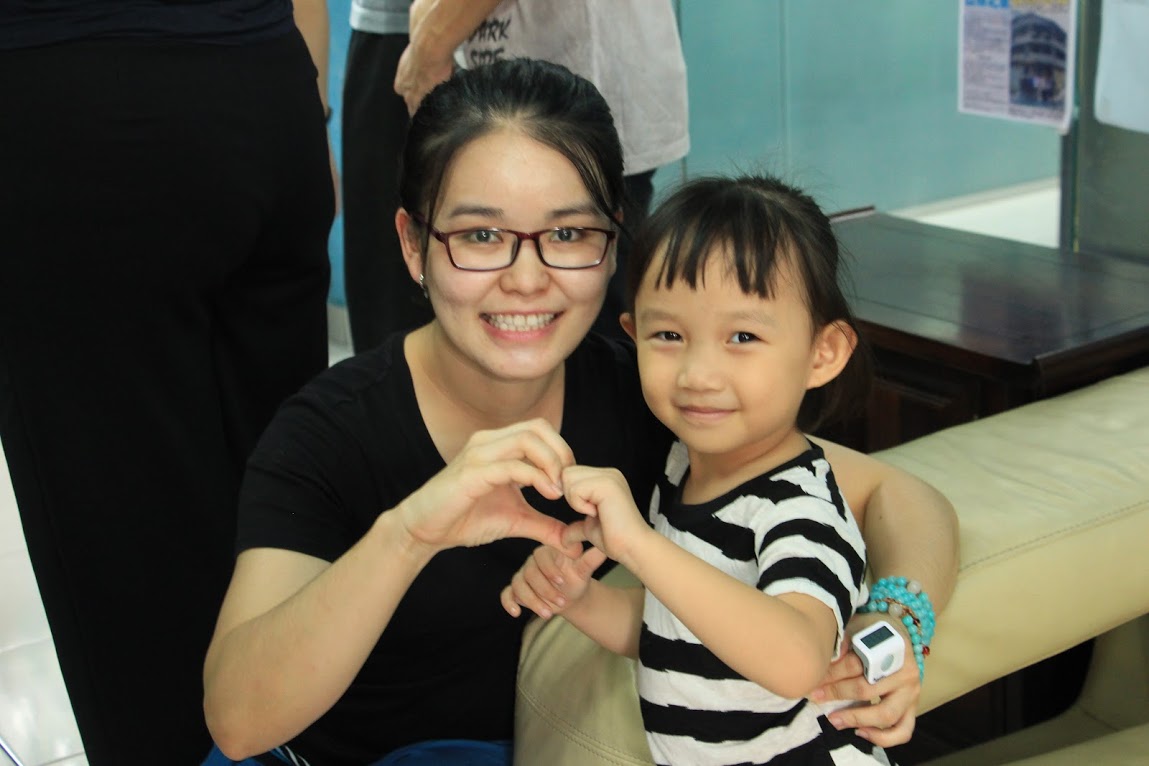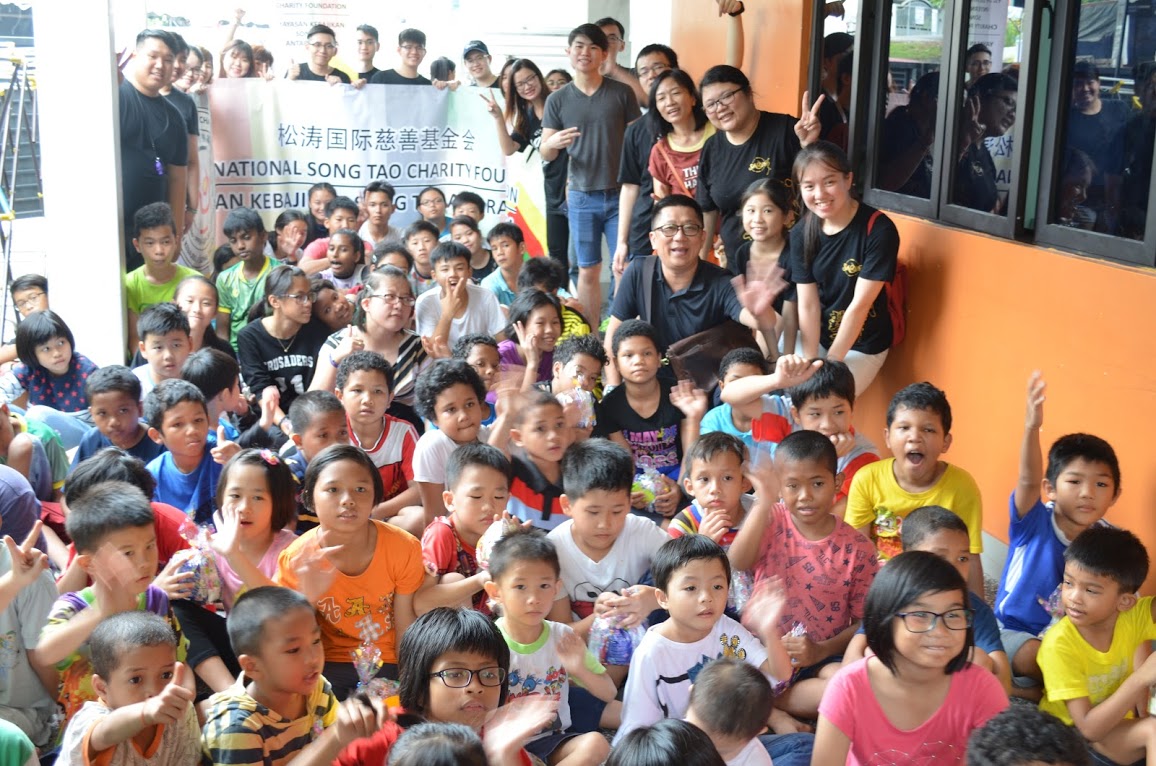 Address: No.57 &59, Jalan Bunga Telur 11A, Taman Mawar, 56100 Kuala Lumpur
Tel:03 4295 3949